Self Rescue Level 2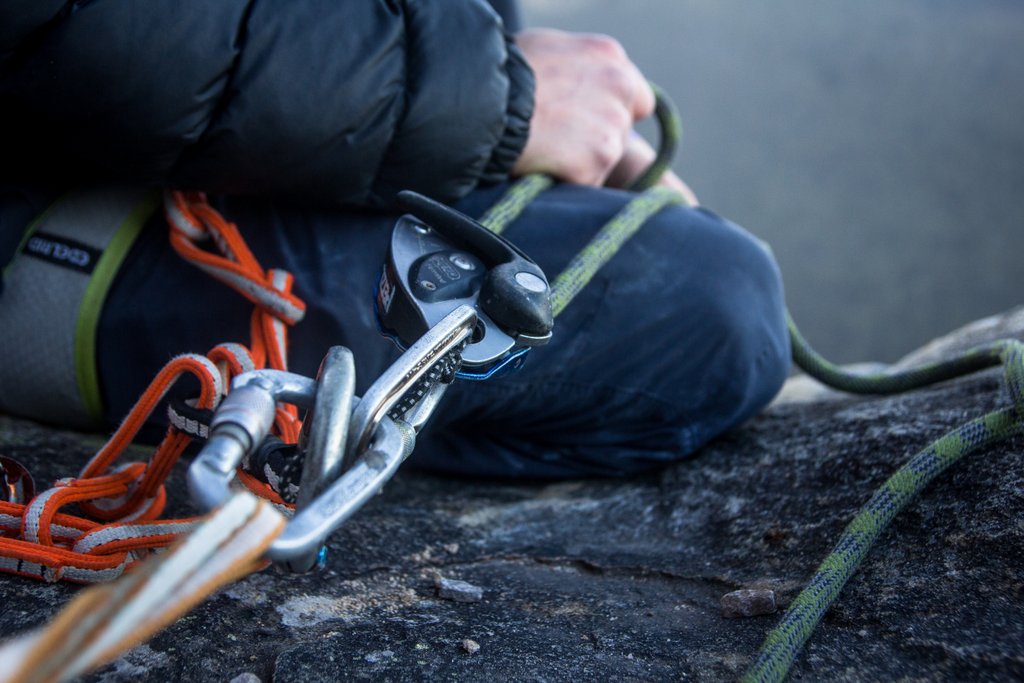 À partir de

AUD
500,00 $AU
Durée: 2 Jours (environ)
Lieu: Blackheath, New South Wales
Code produit: SR2 SelfRescue2
Dive in to this course to find out how to assist others when things don't go as planned in vertical environments.
At the end of the course you will be able to:
Help your climbing partner safely ascend or descend using a variety of belays and hauls
Solve a variety of problems without ever leaving your belay post
Move loads vertically with minimal effort
Recognise, prevent, respond to and solve the most common abseiling and climbing problems that require rescue of others.
Key facts:
2 days
Personal attention (max 6 participants per instructor)
Minimum 2 participants
All required equipment provided including ropes, helmet, harness, climbing shoes, belay devices and carabiners. Along with prussiks, slings and a variety of other software and hardware.
Meet at 8am in Blackheath, Blue Mountains
This course is a great stepping stone to a Trad or Multipitch Climbing course.


Day 1
Day 1 begins with an introduction to safeguarding other climbers and abseilers with a "top rope top belay" system. This progresses quickly to techniques for moving these climbers and abseilers vertically using simple hauling systems.
Revision of pre course notes and pre course quiz
Basic belaying/safety assessment
Refresher of Self Rescue Level 1
Lowering climbers from above
Basic hauls and application of mechanical advantage

Raising climbers safely and efficiently
Planning belays to facilitate rescue
Practice


Day 2
Today we look at more complex applications of the skills introduced on day 1, how to assess the system that protects us and more.
Rescues without going to another climber
Rescues that require leaving the belay
Safe & efficient escape from the belay in a rescue situation
In depth look at auto-locking and other specialist devices
When every bit counts: maximising efficiency and minimising effort
Practice
Before the course starts we'll send you some pre-course notes. Read your notes carefully for this course to make sure you're up to speed. The pre-reading is essential to ensure that you get the most out of your time on the cliff.
Topics covered include:
How to calculate mechanical advantage
Appropriate equipment selection
Understanding equipment limitations
More essential knots and hitches
A review of the key safety checks
Communication and climbing calls for rescues
Throughout the course
your instructor will give you personalised instruction on developing your skills and technique, covering areas such as:
Minimising effort when hauling
Optimal application of equipment
Dispel common myths related to movement on rope

Other useful applications of skills covered in the course

Recommended next steps and skills to practice after the course
All of our courses cover:
Basic principles of cliff edge safety
Development of climbing technique
Climbing ethics
Caring for the cliff environment
Pre-requisites:

1. Self Rescue Level 1 or evidence of equivalency
2. While this course has no other specific requirements, we take the time to talk to all of the participants prior to the course to ensure that they are at an appropriate skill level before joining. We'll ask you about your experience, interests, abilities and aspirations to make sure that the course is right for you.