Foundations of Trad Climbing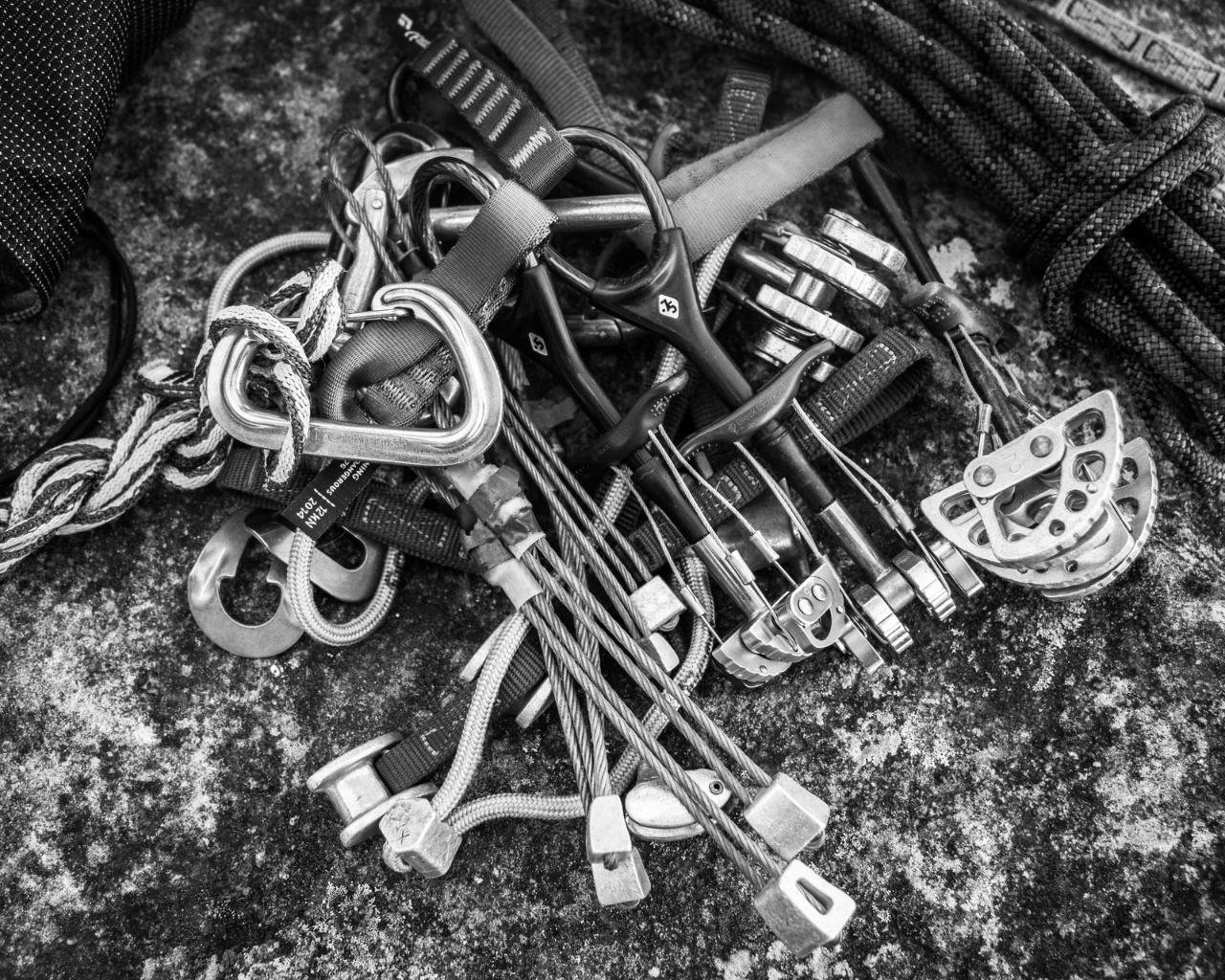 Duration: 2 Days (approx.)
Location: Blackheath, New South Wales
Product code: FTC Foundations Trad
Foundations of Traditional Climbing
(Introduction to Trad Lead Climbing)
Traditional (trad) climbing involves placing removable protective equipment in the rock, allowing you to venture into uncharted territory. This course covers the essential knowledge and skills required to place trad gear and tackle all the extra considerations that come with the territory.
This course will enable you to:
Securely place, assess and remove trad gear

Assess and utilise natural features like threads, bollards and chocks

Build basic multi point anchors using natural and removable gear

Recognise specific trad climbing hazards and address them
Key facts:
2 days

Small group (max 6 participants)

All personal equipment provided including ropes, helmet, harness, climbing shoes, belay devices and carabiners. Traditional gear provided: cams, hexes, nuts/wires, prussiks, slings and a variety of other software and hardware

Meet at 8am in Blackheath, Blue Mountains
Day 1
A chock-full day of placing gear in a range of natural features and building a variety of anchors.
Revision of pre course notes and pre course quiz

Basic belaying/safety assessment

Refresher of Single Pitch Lead Climbing

Introduction to gear placement and removal

Assessing and rating gear placements

Principles of multi point anchors

Building, directing and equalising multi point anchors

Racking up and how to avoid dropping trad gear on lead and seconding

Practice placing gear on lead, protected by a top rope belay
Day 2
Trad climbing is a long and rewarding process of refinement and small advances. Today is the beginning of that journey.
Practice placing gear on lead

Preventing the "zipper" when using trad gear

Putting it all together when planning a route –racking, stances, rests, placements and seconding

Retrieving stuck gear

Belay considerations in trad climbing
Practice with in depth feedback from your instructor on the quality of your gear placements

Limitations of the systems covered so far
Before the course starts we'll send you some pre-course notes. Read your notes carefully for this course to make sure you're up to speed on the day.
Topics covered include:
Overview of trad gear

Appropriate equipment selection and understanding equipment limitations

Planning for trad climbing including crag and route selection

A review of the key safety checks
Throughout the course your instructor will give you personalised instruction on developing your skills and technique, covering areas such as:
Moving efficiently over rock

Optimal body position

Getting the most out of different types of holds

Finding creative stances to rest while climbing

Other useful applications of skills covered in the course

Recommended next steps and routes to tackle after the course
All of our courses cover:
Basic principles of cliff edge safety

Development of climbing technique

Climbing ethics

Caring for the cliff environment
Prerequisites:
Multipitch Climbing Course or evidence of equivalency
While this course has no other specific requirements, we take the time to talk to all of the participants prior to the course to ensure that they are at an appropriate skill level before joining. We'll ask you about your experience, interests, abilities and aspirations to make sure that the course is right for you.